Why Coaching?
Coaches offer a competitive advantage because you have access to a trained professional who can accelerate your personal or professional development, offer strategic planning support, and help you enhance key skills.
Coaches are also thought-partners who can push your thinking, assist in connecting the dots, and provide perspective.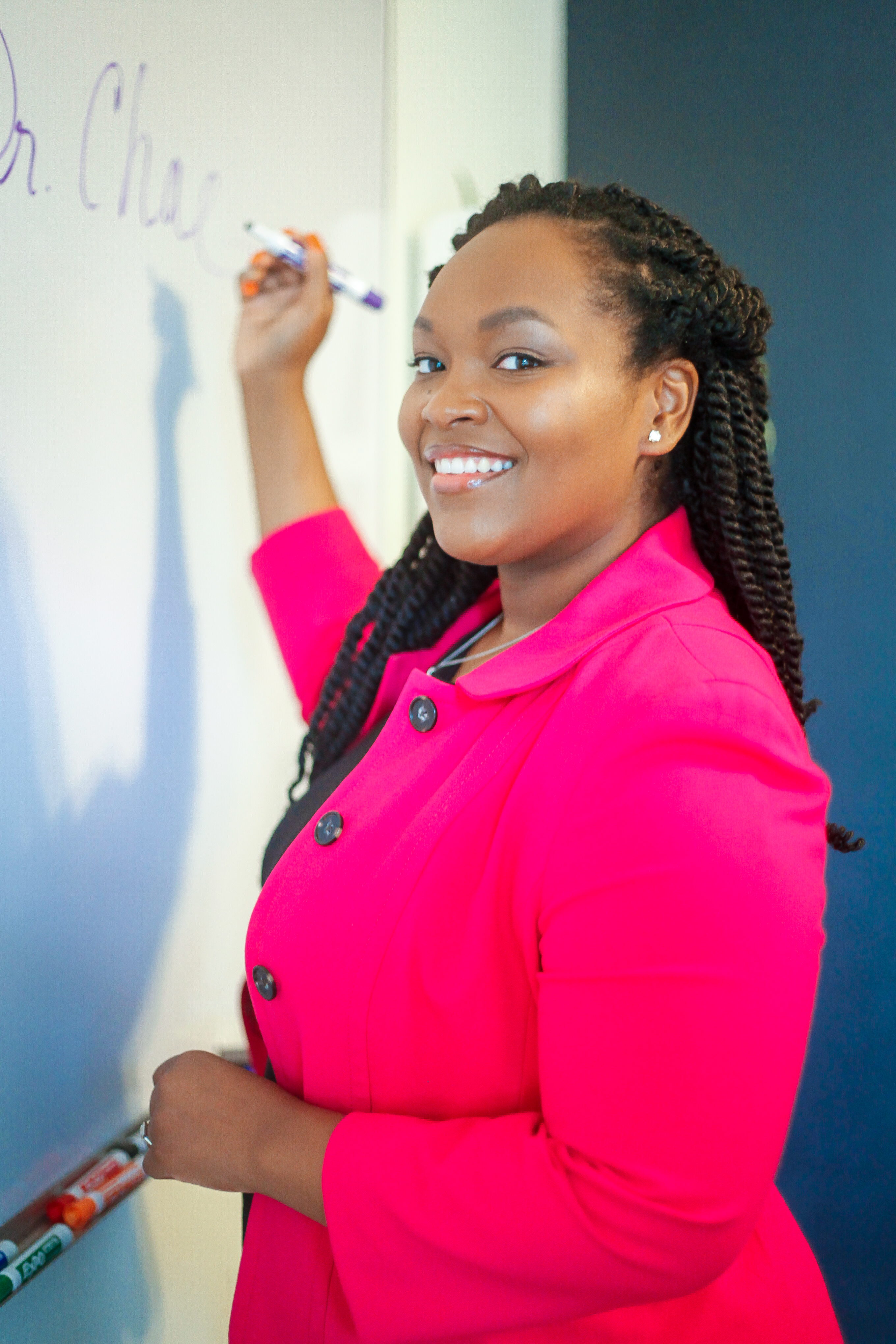 Your Coach, Dr. Chae
Chawanna provides guidance and strategic planning services to individuals seeking to maximize their time and create and reach fulfilling life goals. Whether it's a parent researching education options, an aspiring entrepreneur trying to make sense of resources, or a mid-career professional seeking new opportunities, Dr. Chae has helped countless people manage the anxiety of the unknown. Her talent for inspiring and encouraging others, as well as helping them identify the next steps and create actionable plans contributes to her consulting successes.
Frequently Asked Questions
Can I get a refund if I'm unhappy with my purchase?
If you are unsatisfied with your coaching, reach out to us to see if your purchase is eligible for a refund.
How do I schedule my appointment?
Upon purchasing coaching, you'll receive further instructions on how to book a time for your appointment.
Can I purchase coaching more than once?
Absolutely! If you find yourself in need of more coaching sessions, simply purchase the individual coaching time.