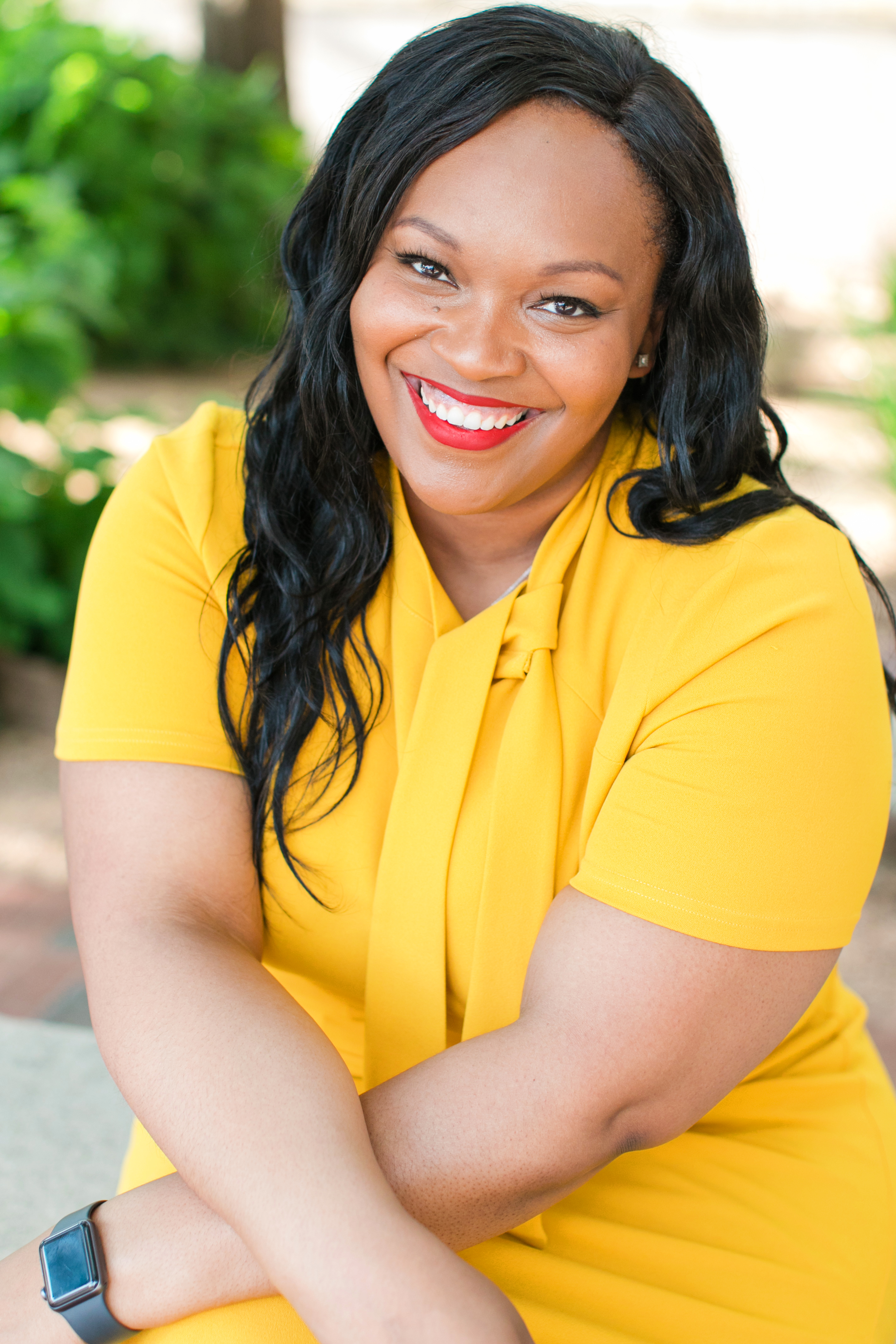 Meet Your Coach
Dr. Chawanna B. Chambers is a national award-winning and board-certified PK-20 career educator with teaching experience spanning primary, secondary, and higher education. She has founded both a nonprofit organization and private consulting firm, the latter focused on providing instructional design services and strategy coaching support to small businesses, schools, nonprofit organizations, and consumers. She has also fundraised and won grants totaling over $1 million for educational and service organizations.
​
DrChaeEd LLC is dedicated to helping clients meet their personal goals and milestones through carefully planned and executed plans. From life strategy coaching to instructional consulting, Dr. Chae helps people like you assess their options and develop a strategic course of action to achieve their desired results.
Session Topics
Supporting Diverse Learners: focuses on how to ensure that your instruction is accessible for neurodiverse students or other students who need accommodations.
Curriculum Design: identifies the critical components of effective curriculum design that support learning and growth in students.
Engaging Technology Integration: explores easy-to-implement strategies that enhance digital lessons to create more authentic student engagement and learning.
Effective Planning + Routine Development: supports teachers with strategic lesson and classroom planning to reduce the time spent "catching up" throughout the school year.
Click the coupon image above to add the code automatically.